About Us
myTEKNOVO just started as an electronics consumer products online store. As a new online e-commerce we have in mind that in order to strive, we have to deliver. Our current and prospective customers will see that doing business with us is as secure as it gets.
In order to build a better reputation and trust to our online e-commerce, some of the products you see listed on the "PRODUCTS" page can be also found in our eBay listings.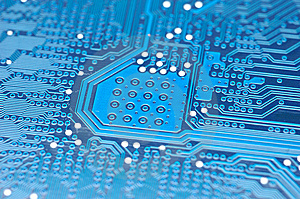 About Us, myTeknovo.com.