Welcome to our Info Web: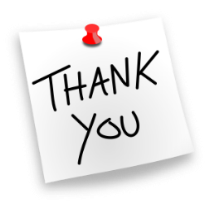 [1]
Thank you for visiting our Information Website !... From our Info Web you will find many resources in regards to the products and/or services that we provide.
[2]
If you have any questions, inquiries or require assistance with any of the products that we sell, please refer to the Contact Us Page for our contact information.
[3]
If you require support for the USB Cables we sell for HP Graphing Calculators, please check-out the Downloads Page. At the Downloads Page, you will also find the USB-Drivers that are required to establish a good connectivity between your HP Calculator and your Computer. In addition, the Downloads Page also contains all Connectivity Software required to interchange files between your HP Calculator and your PC. Furthermore, all installation guides and/or videos for the Electronic KITs (and other products that we sell) can also be found at the Download Page. If you did not find the support that you were looking for, please check the Contact Us Page and send us your message, thanks.
[4]
We carry many products ranging from HP Graphing Calculator compatible accessories, LED Bargraph Arrays, Electronic KITs, Custom Made PCBs and many others…you can check them out at the Products Page.
[5]
Would you like to buy one or some of the products that we sell? Please visit the eStore Page. You can purchase our products from our Web Store at eBay, eCrater or Bonanza. All transactions are secured by PayPal Payments (Direct or Credit/Debit Cards processed through PayPal).
Access Our eStore:
You can find the products we offer for sale from any of the following online stores: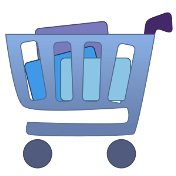 eBay Store
Bonanza Store
eCrater Store
[--- eBay --- Bonanza --- eCrater ---]